Autographed Letter signed by Philo Remington
Inv# AU1557
Letter
Years: 1865
Handwritten letter signed by Philo Remington. Civil War dated!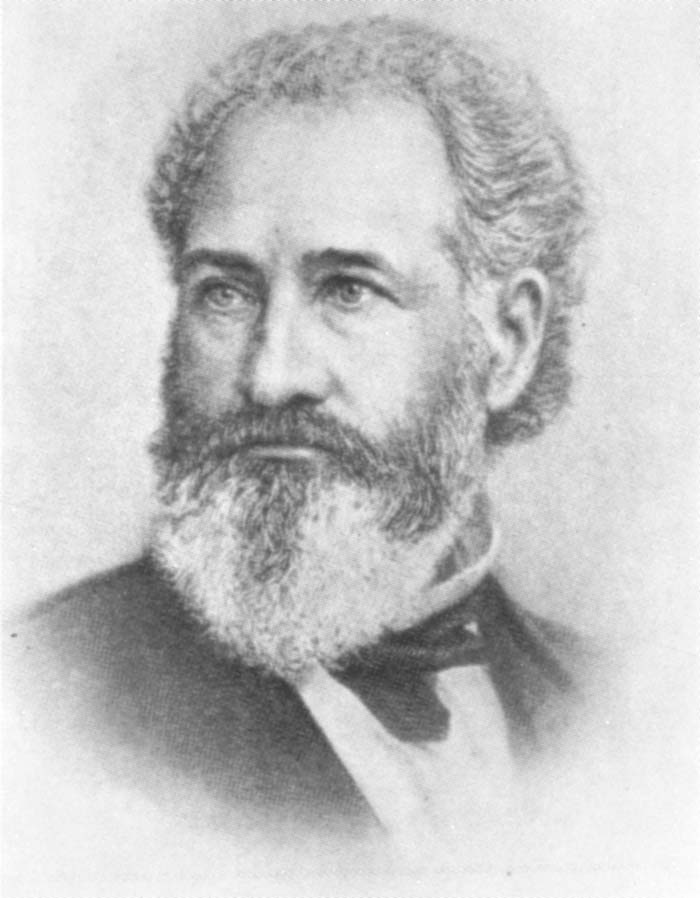 Philo Remington (October 31, 1816 – April 4, 1889) was the eldest son of Eliphalet Remington, founder of what is now Remington Arms.
He was born on October 31, 1816 to Eliphalet Remington and Abigail Paddock Remington in Litchfield, New York.
In 1839 he joined his father's business, the name of which was already "E. Remington & Son". In 1845, when his brother, Samuel, also joined the firm, its name was changed to "E. Remington & Sons".
Phil was the manager of the mechanical department in his father's small-arms factory for over 25 years. He improved arms manufacture with the reflection method of straightening gun barrels and manufactured the first successful cast-steel, drilled rifle barrel made in the United States.
After his father's death, Phil headed the company and supplied small arms to the Union during the American Civil War.
He was active when the firm won the contract to manufacture what was then known as the Sholes and Glidden typewriter on March 1, 1873.
Phil Remington retired in 1886. He died on April 4, 1889 at his home in Ilion, New York.
Condition: Excellent
Item ordered may not be exact piece shown. All original and authentic.