Autographed Letter signed by Millard Fillmore
Inv# AU1539
Letter
State(s): District Of Columbia

Years: 1851
Letter signed by Millard Fillmore. Slightly faded.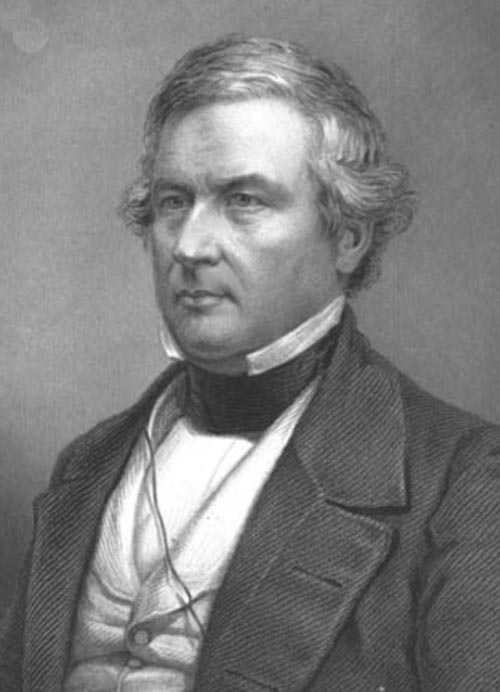 Millard Fillmore (1800-1874) Thirteenth President of the United States, serving from 1850 until 1853, and the last member of the Whig Party to hold the nation's highest office. He succeeded from the Vice Presidency on the death of President Zachary Taylor, who died of acute indigestion, becoming the second U.S. President to gain the office in this manner. Fillmore was never elected President in his own right; after serving out Taylor's term he was not nominated for the Presidency by the Whigs in the 1852 Presidential election, and in 1856 he failed to win election as President as the Know Nothing Party candidate.
Upon completing his presidency, Fillmore returned to Buffalo, where he served as chancellor of the University of Buffalo.
As the Whig Party disintegrated in the 1850s, Fillmore refused to join the Republican Party; but, instead, in 1856 accepted the nomination for President of the Know Nothing (or National American Party).
Throughout the Civil War he opposed President Lincoln and during Reconstruction supported President Johnson. He commanded a corps of home guards during the Civil War.
To this day Millard Fillmore remains the last U.S. president who was neither a Democrat nor a Republican.
Condition: Good
Item ordered may not be exact piece shown. All original and authentic.