Stamp signed by Jas. C. Fargo - Autographs
Inv# AU1663
Autograph
State(s): New York

American Merchants Union Express Co. stamp signed by Jas. C. Fargo. Small flaw. Very Rare!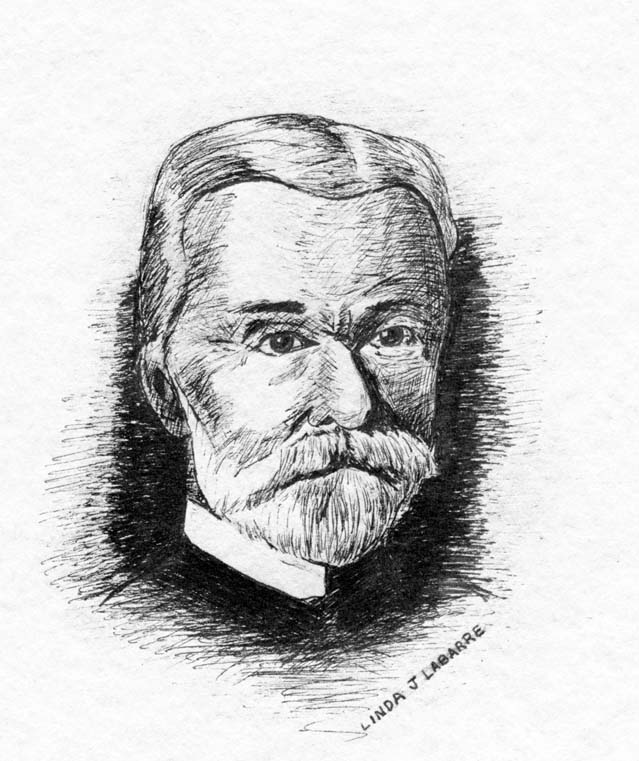 James Congdel Fargo (1829-1915) The son of James Fargo, James Congdel Fargo entered the employ of Wells & Co. (in which his brother, William George Fargo was a partner) at Buffalo in 1844. In 1866 after becoming agent and manager of the firm's successor, the American Express Co., Fargo went to New York as General Superintendent and Manager. In 1881 he became President of the company as well as President of Westcott Express Co. and National Express Co. As president of the American Express Company James C. Fargo was well off and well known. It is not surprising that he felt insulted when he could not get checks cashed during a trip to Europe in 1890. The European bankers were steadfast as Fargo was not known to them, they would not cash his checks. Would Americans always have a cash problem when traveling in Europe? Marcellus F. Berryn, an employee of the American Express Company set out to find a solution. He wrote later: "There's one thing every person does in a distinctive way. That is writing his signature. Therefore the foolproof device for taking money to strange places must carry the signature of the bearer. It must declare that it will be cashed only when a second, and matching, signature is added before witnesses." On July 7, 1891, Berry was granted four copyrights for what he called "the travelers cheque," and William C. Fargo got the first one. He had no difficulty when he wanted fifty dollars a few weeks later in Leipzig, Germany. In 1891, American Express sold $9,120.00 worth of travelers checks, and the amount has risen every year. During 2000, sales of American Express Travelers Cheques increased to $24.6 billion.
Condition: Excellent
Item ordered may not be exact piece shown. All original and authentic.