John W. McCormack Signed Letter and Speaker's Gallery Ticket - Autograph
Inv# AU1745
Autograph

View Larger Image
State(s): District Of Columbia

Years: 1970
Typed letter and Speaker's Gallery admittance ticket signed by John W. McCormack with envelope.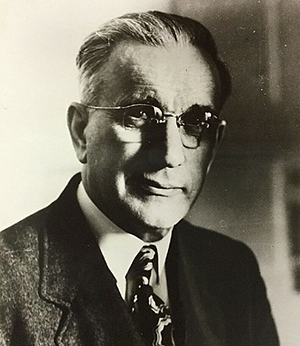 John William McCormack (December 21, 1891 – November 22, 1980) was an American politician from Boston, Massachusetts. An attorney and a Democrat, McCormack served in the United States Army during World War I, and afterwards won terms in both the Massachusetts House of Representatives and Massachusetts State Senate before winning election to the United States House of Representatives.
McCormack enjoyed a long House career (1928 to 1971), and advanced through the leadership ranks to become majority leader before being chosen as the 45th speaker of the House. He served as speaker from 1962 until his 1971 retirement.
McCormack's congressional career was highlighted by his support for the New Deal measures undertaken to combat the Great Depression, U.S. involvement in World War II, and support for the Great Society programs of the 1960s, including civil rights, education, and health care for the elderly. A staunch anti-communist, McCormack supported U.S. involvement in the Vietnam War. His support for the war and the seniority system in Congress caused increasing numbers of younger members to challenge his leadership; McCormack survived a 1969 contest with Mo Udall for the Speakership. He did not run for reelection to his House seat in 1970, and retired to his home in Boston. He later resided at a Dedham nursing home, where he died in 1980.
At 42 years and 58 days, as of 2022 McCormack's service in the U.S. House ranks 17th in terms of uninterrupted time. He is the longest-serving member of the U.S. House in Massachusetts history; Joseph William Martin Jr. is second to McCormack at 41 years, 305 days.
Condition: Excellent
Item ordered may not be exact piece shown. All original and authentic.