Indiana, Illinois and Iowa Railroad Co. Issued to and Signed by Edward V.W. Rossiter - Stock Certificate
Inv# AG2355A
Stock
State(s): Illinois
Indiana
Iowa
New York

Years: 1902
Divident transfer issued to and signed by Edward V.W. Rossiter.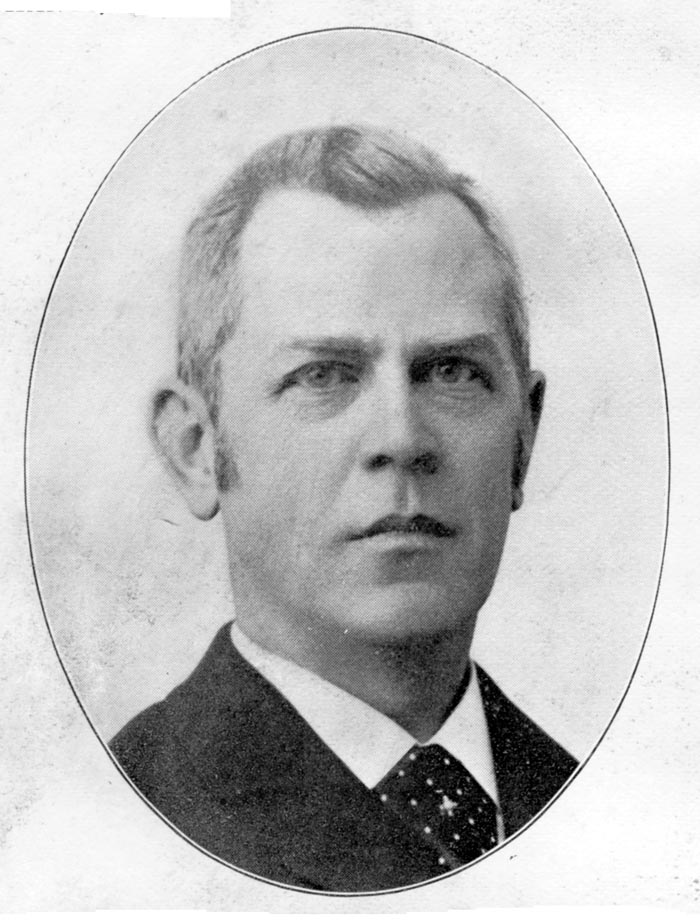 Edward Van Wyck Rossiter (1844-1910) President's clerk for Hudson River Railroad; Treasurer's office clerk for Hudson River Railroad 1860-67; cashier New York & Harlem Railroad 1867-77. Later treasurer of same company, June 1883 became treasurer and from November 1900 had been Vice President of New York Central and Hudson River Railroad, New York & Harlem Railroad as well as of almost all the lines affiliated with the New York Central Company, also Lincoln National Bank and Lincoln Safe Deposit Company.
Condition: Excellent
A stock certificate is issued by businesses, usually companies. A stock is part of the permanent finance of a business. Normally, they are never repaid, and the investor can recover his/her money only by selling to another investor. Most stocks, or also called shares, earn dividends, at the business's discretion, depending on how well it has traded. A stockholder or shareholder is a part-owner of the business that issued the stock certificates.
Item ordered may not be exact piece shown. All original and authentic.