Fulton Chain Railway Company Transfer signed by Harry Payne Whitney - Stock Certificate
Inv# AG1356A
Stock
State(s): New York

Years: 1911
Transfer signed by Harry Payne Whitney as executor of the estate of Wm. C. Whitney. Rare! Great!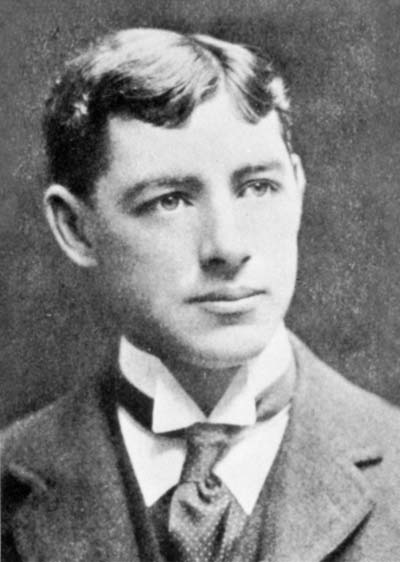 Harry Payne Whitney (1872-1930), Financier, Sportsman. Son of William C. Whitney, who trained him to be his business successor. Developed silver, lead, and copper interests with Daniel Guggenheim in 1902. He was the organizer and captain of the American "Big Four" polo team. Also signed at front by William Seward Webb (1851-1926), Capitalist, Railroad Executive, and Author. Was President or Director of many railroads. He purchased 200,000 acres and converted it into a game preserve in the Adirondacks, served on staff of the Governor of Vermont with the rank of Colonel.
The
Fulton Chain Railway
was incorporated as the Fulton Chain
Railroad
in 1896, and opened that year. After reorganization in 1902, the company, then operated by the
New York Central Railroad
, was renamed the Fulton Chain
Railway
. The line, also known as the Old Forge Branch, was 2.204 miles (3.547 km) long, and connected
Fulton Chain
to
Old Forge
, where
Fulton Navigation Company
ships made connections. The New York Central gained control of the company in 1917, and operated its line until July 11, 1932. A short stub at the Fulton Chain end remained the property of the company until January 1, 1937, when the Fulton Chain Railway was merged into the New York Central.
Condition: Excellent
A stock certificate is issued by businesses, usually companies. A stock is part of the permanent finance of a business. Normally, they are never repaid, and the investor can recover his/her money only by selling to another investor. Most stocks, or also called shares, earn dividends, at the business's discretion, depending on how well it has traded. A stockholder or shareholder is a part-owner of the business that issued the stock certificates.
Item ordered may not be exact piece shown. All original and authentic.