E.V.W. Rossiter signed Geneva, Corning and Southern Railroad Co. - Autographed Stock Certificate
Inv# AG1744
Autograph

View Larger Image
State(s): New York
Pennsylvania

Years: 1909
Stock printed by International Bank Note Co., NY. Signed as president by E.V.W. Rossiter. Also signed on back twice. On February 4, 1909, the Pine Creek was merged with other elements of the former Fall Brook system to form the Geneva, Corning and Southern Railroad, which in turn was merged into the New York Central on December 22, 1914.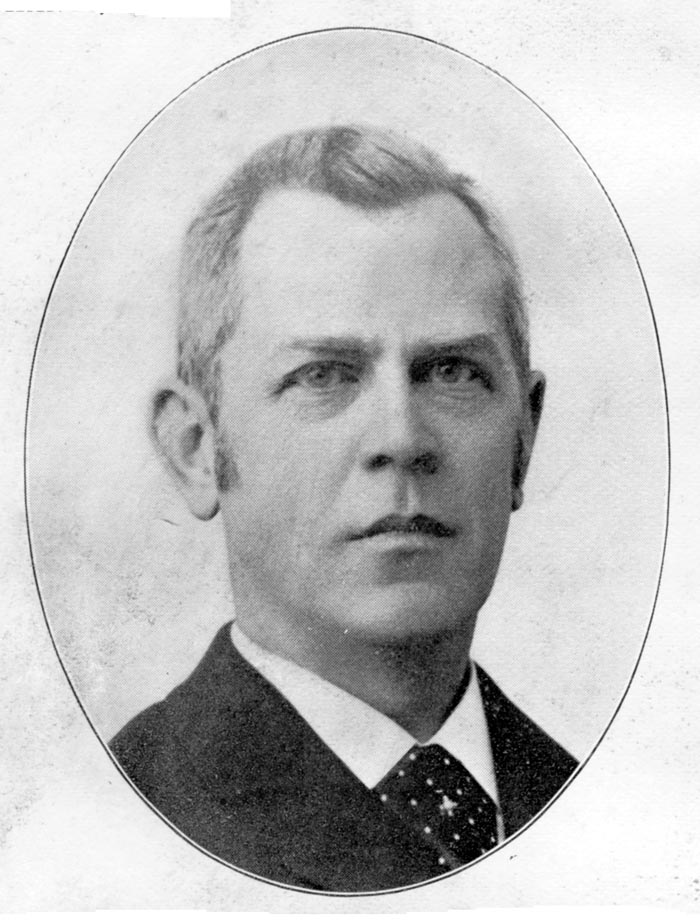 Edward Van Wyck Rossiter (1844-1910) President's clerk for Hudson River Railroad; Treasurer's office clerk for Hudson River Railroad 1860-67; cashier New York & Harlem Railroad 1867-77. Later treasurer of same company, June 1883 became treasurer and from November 1900 had been Vice President of New York Central and Hudson River Railroad, New York & Harlem Railroad as well as of almost all the lines affiliated with the New York Central Company, also Lincoln National Bank and Lincoln Safe Deposit Company.
Condition: Excellent
Item ordered may not be exact piece shown. All original and authentic.