Cyrus K. Holliday Issued to & Signed Atchison, Topeka and Santa Fe Railroad - Autograph Stock Certificate
Inv# AG2587
Stock

View Larger Image
State(s): Kansas

Years: 1870
Stock issued to and signed by C. K. Holliday on back. 25 cents revenue stamp! Rare!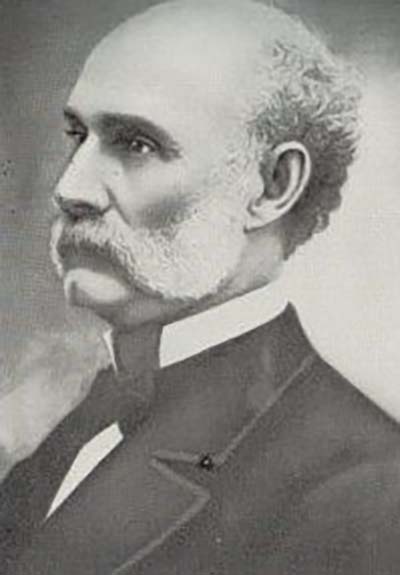 Colonel Cyrus Kurtz Holliday (April 3, 1826 – March 29, 1900) was an American railroad executive who was one of the founders of the township of Topeka, Kansas in the mid 19th century; and was Adjutant General of Kansas during the American Civil War. The title Colonel, however, was honorary. He was the first president of the Atchison, Topeka and Santa Fe Railway, as well as one of the railroad's directors for nearly 40 years, up to 1900. A number of railway locomotives have been named after him, as well as the former town of Holliday, Kansas. He was also the Deputy Grand Master of the Grand Lodge A.F. & A.M. of Kansas. As a Freemason, he was a member of Topeka Lodge #17 and was highly influential in the decision of moving the State Capitol to the city of Topeka. Read more at https://en.wikipedia.org/wiki/Cyrus_K._Holliday
Condition: Excellent
A stock certificate is issued by businesses, usually companies. A stock is part of the permanent finance of a business. Normally, they are never repaid, and the investor can recover his/her money only by selling to another investor. Most stocks, or also called shares, earn dividends, at the business's discretion, depending on how well it has traded. A stockholder or shareholder is a part-owner of the business that issued the stock certificates.
Item ordered may not be exact piece shown. All original and authentic.