Beech Creek Railroad Company issued to Henry Astor of West Copake, N.Y. - $10,000 - Bond - SOLD
Inv# AG1919
Bond
State(s): Pennsylvania

Years: 1901
$10,000 4% Bond issued to Henry Astor of West Copake, N.Y. (his estate) and printed by American Bank Note Company, New York.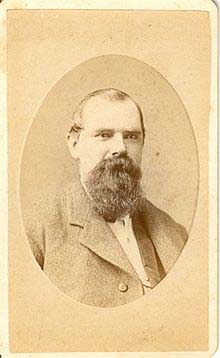 Henry (born Heinrich) ASTOR (1754–1833) was born to William Backhouse ASTOR and Margaret Alida Rebecca ASTOR (born ARMSTRONG). Henry had 7 siblings. He emigrated to America. He was a horse racing enthusiast, and purchased a thoroughbred named Messenger, who had been brought from England to America in 1788. The horse became the founding sire of all Standardbred horses in the United States today.
The Astor family achieved prominence in business, society, and politics in the United States and the United Kingdom during the 19th and 20th centuries. With ancestral roots in the Italian Alps, the Astors settled in Germany, first appearing in North America in the 18th century with John Jacob Astor, one of the wealthiest people in history.
Condition: Excellent
A bond is a document of title for a loan. Bonds are issued, not only by businesses, but also by national, state or city governments, or other public bodies, or sometimes by individuals. Bonds are a loan to the company or other body. They are normally repayable within a stated period of time. Bonds earn interest at a fixed rate, which must usually be paid by the undertaking regardless of its financial results. A bondholder is a creditor of the undertaking.
Item ordered may not be exact piece shown. All original and authentic.