Russell Sage - Milwaukee and St. Paul Railway Co. - Stock Certificate
Inv# AG1087A
Stock
State(s): Minnesota
Wisconsin

Years: 1872
Stock very nicely signed by Sage at front. Hole cancellations hardly affect his signature. Imprinted stamp on front and revenue stamp on back. Only 8 found! Rare!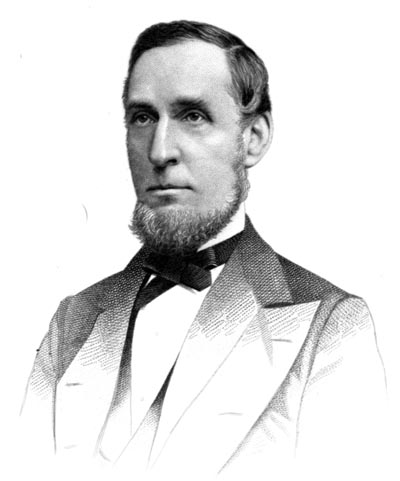 Russell Sage (1816-1906), Financier. Associate of Jay Gould, Sage was one of the shrewdest money manipulators of his time. Active in Railroads and other promotions, he was best known as a money lender during the last quarter century of his life. At his death, his fortune was estimated at $70 million. He was credited with invention of the Wall Street practice of "puts and calls".
Condition: Excellent
A stock certificate is issued by businesses, usually companies. A stock is part of the permanent finance of a business. Normally, they are never repaid, and the investor can recover his/her money only by selling to another investor. Most stocks, or also called shares, earn dividends, at the business's discretion, depending on how well it has traded. A stockholder or shareholder is a part-owner of the business that issued the stock certificates.
Item ordered may not be exact piece shown. All original and authentic.